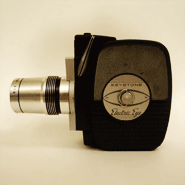 The sweet (and talented) Shakti from

Shakti Dove

and I have decided to create a little photo link up for you ladies (and gents.. if your out there..) to show off some of your greatest shot's. It's a great way to test your photo skills and see other great photo's as well as connect to other bloggers!
This week's theme - Hearts (which I love!)

My photo choice's:
I look forward to seeing your photos so let's link up!
You can check out last week's post here.
If you are interested in co-hosting leave a comment or send me an email through my contact form.
Pin It