You turn 5 years old recently. Honestly, you are the best cat in the world. Like no other. You will never be replaced with another cat ever. I understand the jealously that Matt has towards friendship.
I hate you!!!!!!!!!!!!!! Well, you aren't that bad. Did I just jinx's you?
Please get better. No surgery and don't go blind on me. Please please please please please............
You totally sux. I will get back to you later.
I received my prize today!! It's too cute! Much more cuter in person. It suites me well since I do 'shoot' people.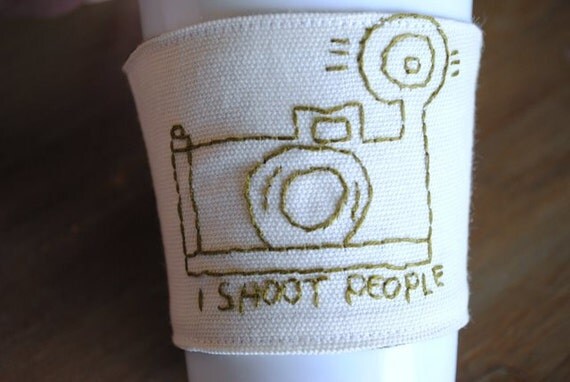 Visit her shop here - her stuff is adorable!
I don't agree with a lot of the crap you allow on your site but this here is funny.
I logged on to my account the other night and man.. the memories..
Dear lady at my OBGYN office,
It don't take 7+ minutes to figure out if you accept my insurance. And next time don't leave me on hold for 3 minutes then come back every 30 seconds stating "I am still looking" with a damn attitude. You are lucky this wasn't in person. I would have smacked your ass back straight.
You both look so lonely.. I'm sorry :(
QUIT freaking freaking me out!! I wasn't sure if Matt and I were going on vacation this morning! I was debating whether or not I was suppose to be gone or not by 8am.. Ughh. It's just to damn much for a gal.
Pin It